CongregationU offers a variety of virtual educational courses that can be accessed anytime, online.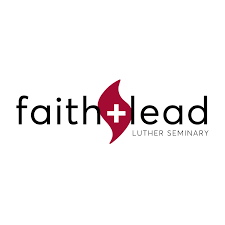 Luther Seminary offers great resources for church leaders to keep up-to-date on what congregations need to be relevant in today's age!
Our education and training strategies create awareness, change minds, increase capacity for change and accountability, build local and national networks, and facilitate secular and religious collaboration.